Description
Azon Leather Matrix
Full-colour printing onto leather.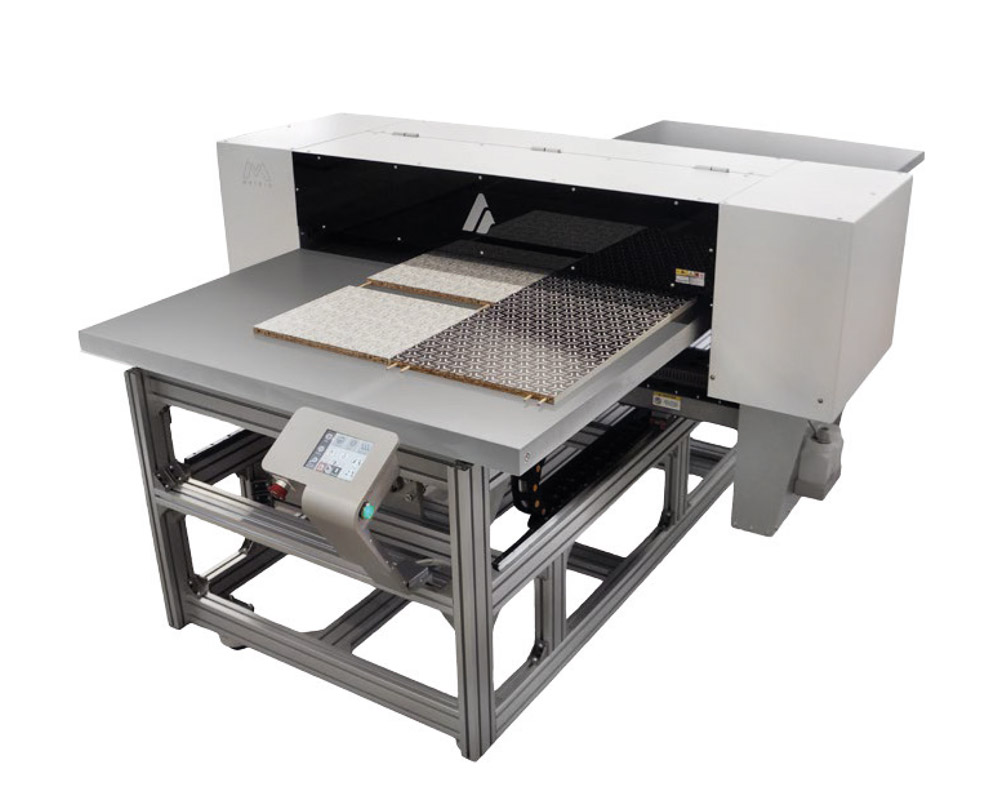 Azon Leather MATRIX is revolutionary direct to leather and wood digital all-purpose flatbed inkjet printer. Designed especially for printing onto leather, suede and wood, this printer can produce beautiful full-colour prints on the leather as well as on other media suitable for this type of print. It is very easy to use and has a high return on investment. Azon Lether MATRIX will meet any high volume printing requirements with its printable surface 600 x 750 mm and outstanding, razor – sharp 1440 dpi resolution and wide color range to satisfy even the most demanding leather applications. Printing up to 100mm in height allows printing even finished leather items as well as non-tailored leather pieces.
With 1440 dpi resolution Azon Leather MATRIX prints near-photographic image quality on versatile substrates and expands possibilities to more personal and creative applications ensuring a high productivity and perfect result on printing. MATRIX can be highly usable in different industries with a request for high-quality volume printing like leather industry, tradeshow graphics, interior decorations, sign industry, furniture industry etc. Dual security mode for automatic media thickness detection and head protection secure print head from damages before print starts while powerful zoned vacuum system keeps material flat and allows printing on soft and thin materials with remarkable precision.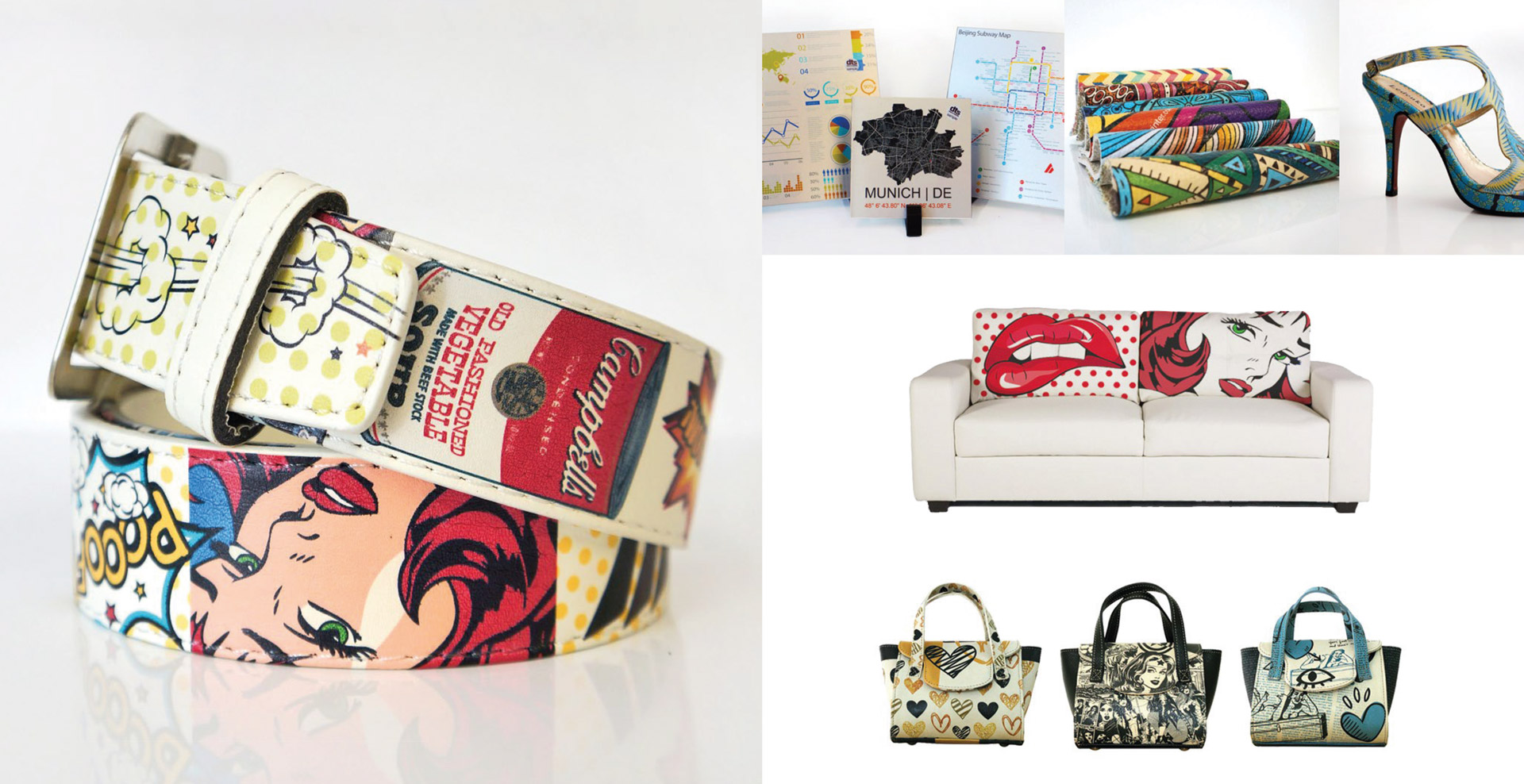 Printing Technology
MATRIX PRO LInk-jet (Piezo 180 nozzles per channel)
Maximum printing size
Leather Matrix/Pro – Max 610 mm x 1200/1800 mm, max thickness 200 mm
Leather Matrix/Pro L – Max 1100 mm x 2500 mm, max thickness 200 mm
Ink
2 x C, M, Y, K or C, M, Y, K + LC, LM, LK, LLK, 500 ml bottle
Ink Capacity
500 ml
Print Resolution (dpi)
Maximum 2880 dpi
Power requirements
AC 100/230, 1.8 A, 50/60 Hz
Interface
LAN network
Environment conditions
20 to 30°C, 45 to 80% RH
Printer software
AZON RIP
Heating
IR Lamps, fan heaters, heating table (optional)